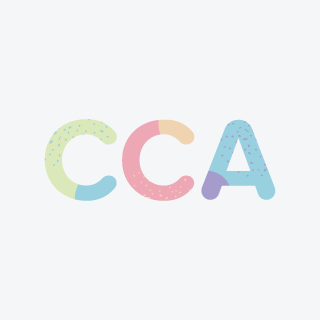 Cathryn P
Professional Nursery Nurse with Management experience.
Early Childhood Educator in Mono, Ontario
I gained my BTEC National Certificate in Childhood Studies (Nursery Nursing) in England in 2001. From --..., I worked as a Primary Health Care Support Worker visiting families in their own homes, assisted Health Visitors at baby clinics, followed up vaccination appointments and liaised with other departments and agencies. After gaining my Nursery Nurse Certificate, I started working as a Nursery Nurse at the local Health Centre. I implemented and monitored programmes of care, developed by registered Health Visitors, assisted at health promotion sessions and prepared displays and guided play sessions. My role also involved compiling reports, organising group sessions (sleep management and post natal). I have also worked as an Outreach Officer for the Early Years Excellence Team, based at various community venues encouraging families to utilise childcare and early years services. During my time in Early Years I planned and managed the delivery of service on an outreach basis. In 2006 I was successful in gaining a job in Children's Services, working as an information Service Officer. I provided information and advice to service users both face to face and via the telephone. I engaged with residents living in deprived areas and regularly issued promotional information to parents and carers. I developed new links with employers, schools and community members. In 2009, I became a Team Leader for the Families Information Service, this involved promoting the service and understanding the needs of children, young people, parents, carers and families. In 2010, I emigrated to Canada with my family and have been working as a nanny for the past 6 years. The children in my care are now attending school, so I feel I would now love to further my career here in Canada.
Share This Profile
Find Early Childhood Educator in Mono, Ontario