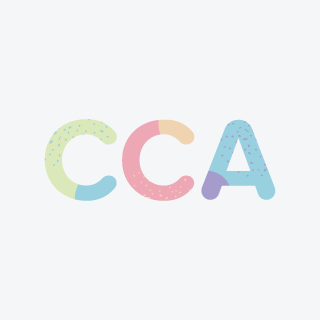 goldee a
I am currently a student at Bow Valley College studying ECE. Also, I have past experience within the field.
Early Childhood Educator in Calgary, Alberta
I am interested in obtaining a position at the Daycare or any field related. I am able to manage multiple tasks. I am gentle and affectionate, but I know the importance of following procedures and rules. I am trustworthy, hardworking, an optimistic person. Also, I'm adaptable in various dynamic work environments because of my past work experiences.
Share This Profile
Find Early Childhood Educator in Calgary, Alberta